[ad_1]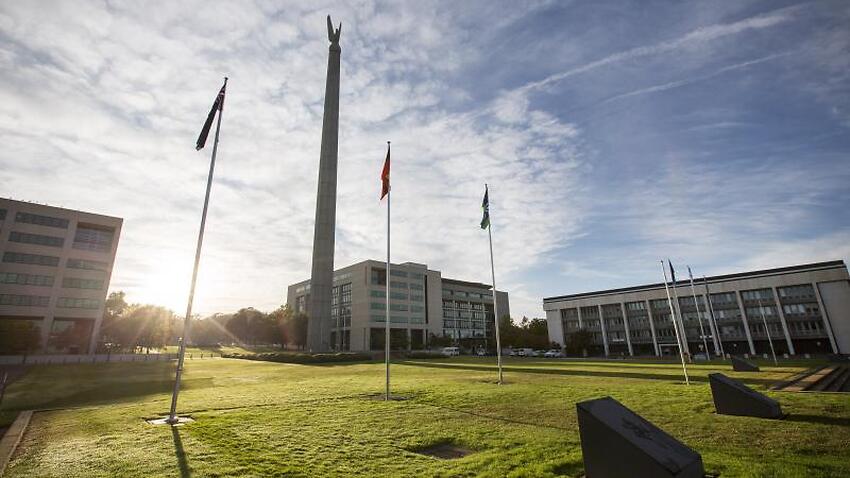 Two members of the Australian Defence Force (ADF) are confirmed to have contracted the coronavirus.
The pair have been isolated, according to a joint statement from Chief of the Defence Force General Angus Campbell and Secretary of the Department of Defence Greg Moriarty.
The statement said that efforts to trace any contact are focussed on the two officers travelling to a meeting at Defence Headquarters in the ACT on 28 February.
The Defence is cooperating with NSW and ACT Health authorities to contact, isolate, test and support persons involved.
"As a necessary precautionary measure to address the increasing risk of COVID-19 infection within Defence and the general community, any Defence personnel and those working in Defence establishments who present with cold/flu-like symptoms will remove themselves from the workplace and arrange with their local health centre or GP for testing for COVID-19," the statement said.
"Furthermore, all ADF, Defence APS and contractors contacted by State or Federal Health authorities as part of COVID-19 case tracking, will provide all assistance possible.
"This is consistent with the Federal Government's commitment to active, early and continuing support to public health efforts to contain COVID-19, and to work in partnership with the States and Territories."
[ad_2]
Download now Android App OR iOS App (Get the news that matters from The Indian Telegraph and Download Year 2020 Monthly Free Magazine.)